Giant – Poznan
An office resembling a luxurious living room – this is the task we were entrusted with when designing the headquarters of a well-known businessman from Wielkopolska.
For: an office
Type: commercial property
Area: 300 m2
Scope of works: interior + furnishing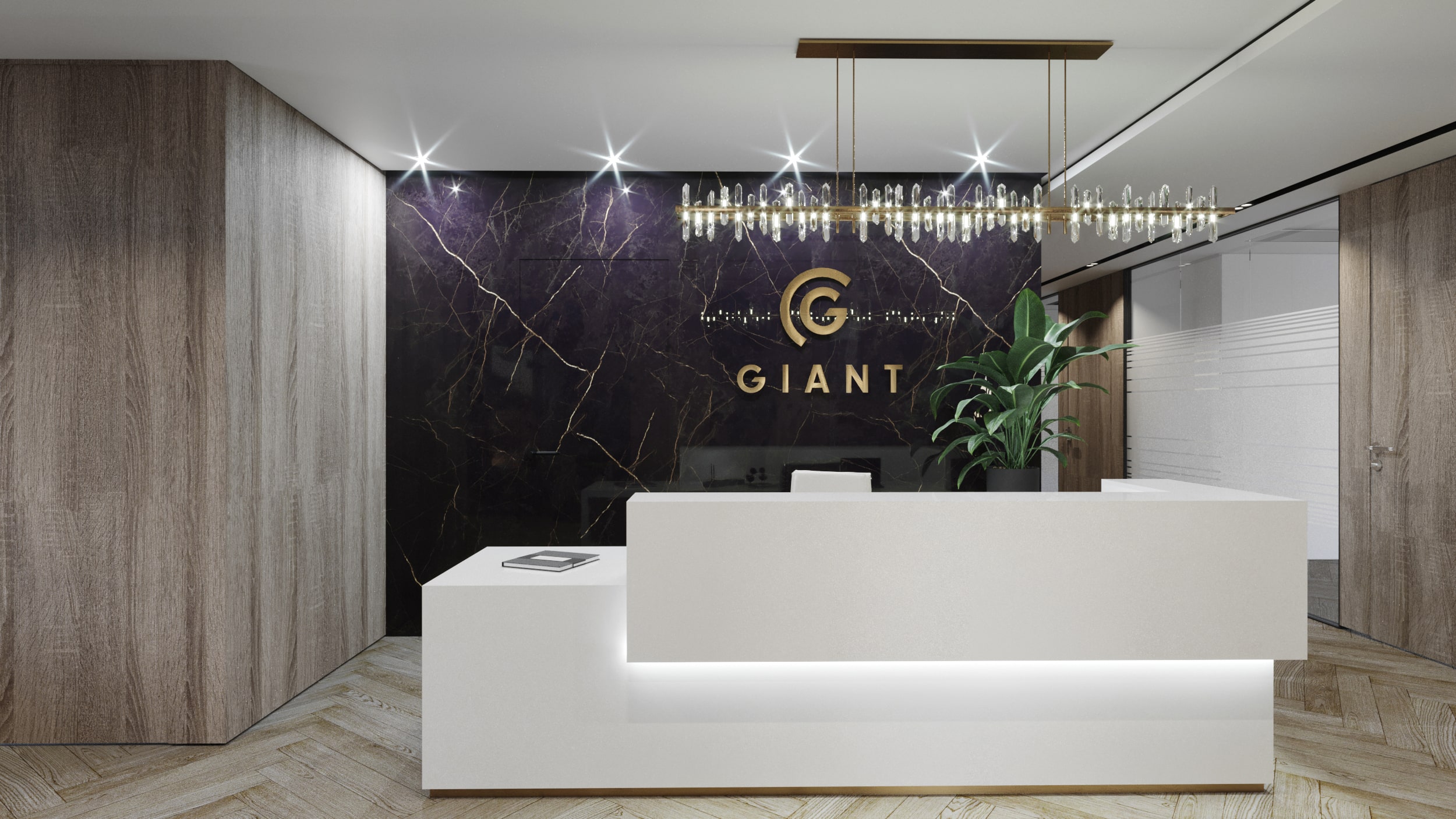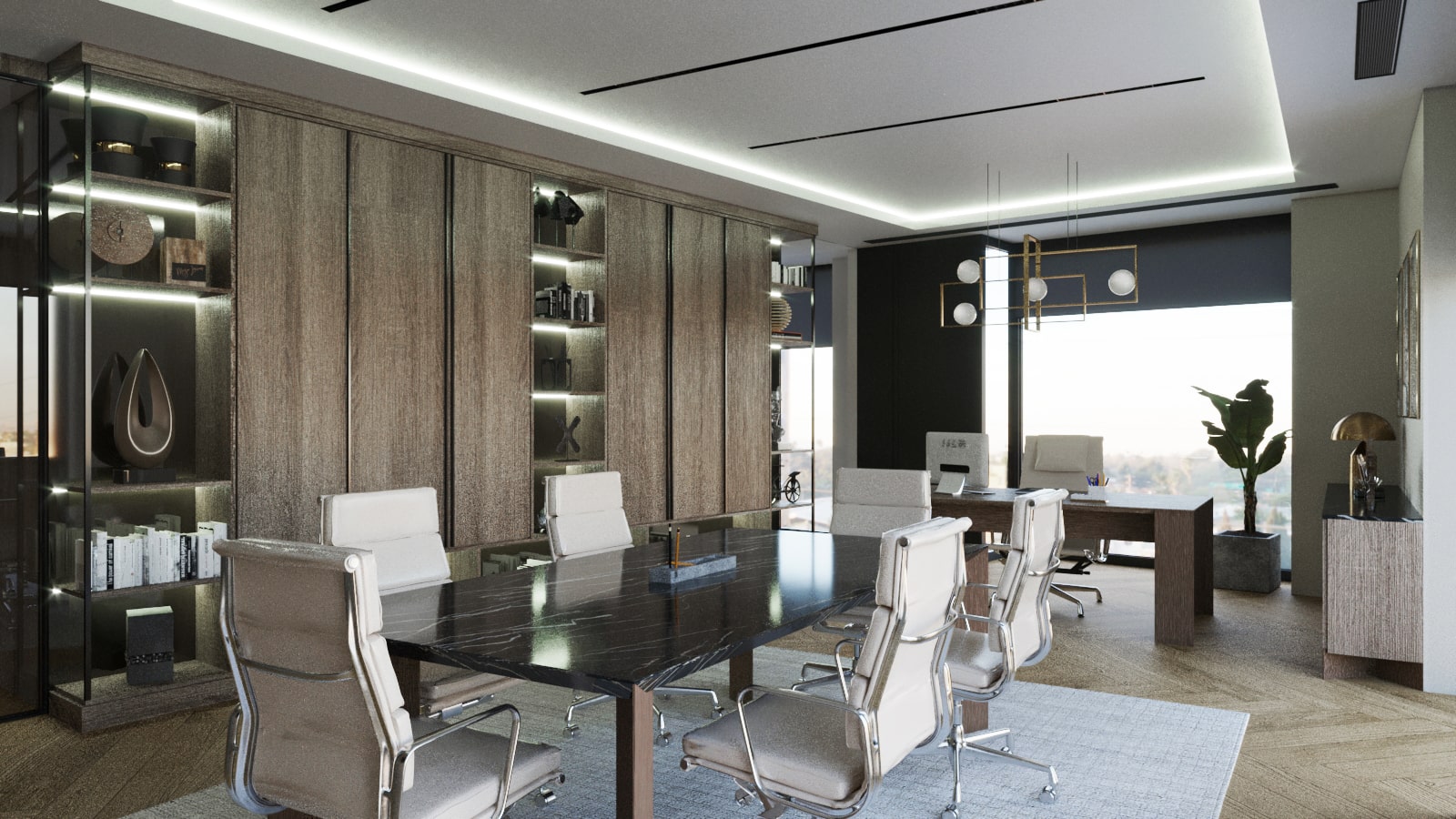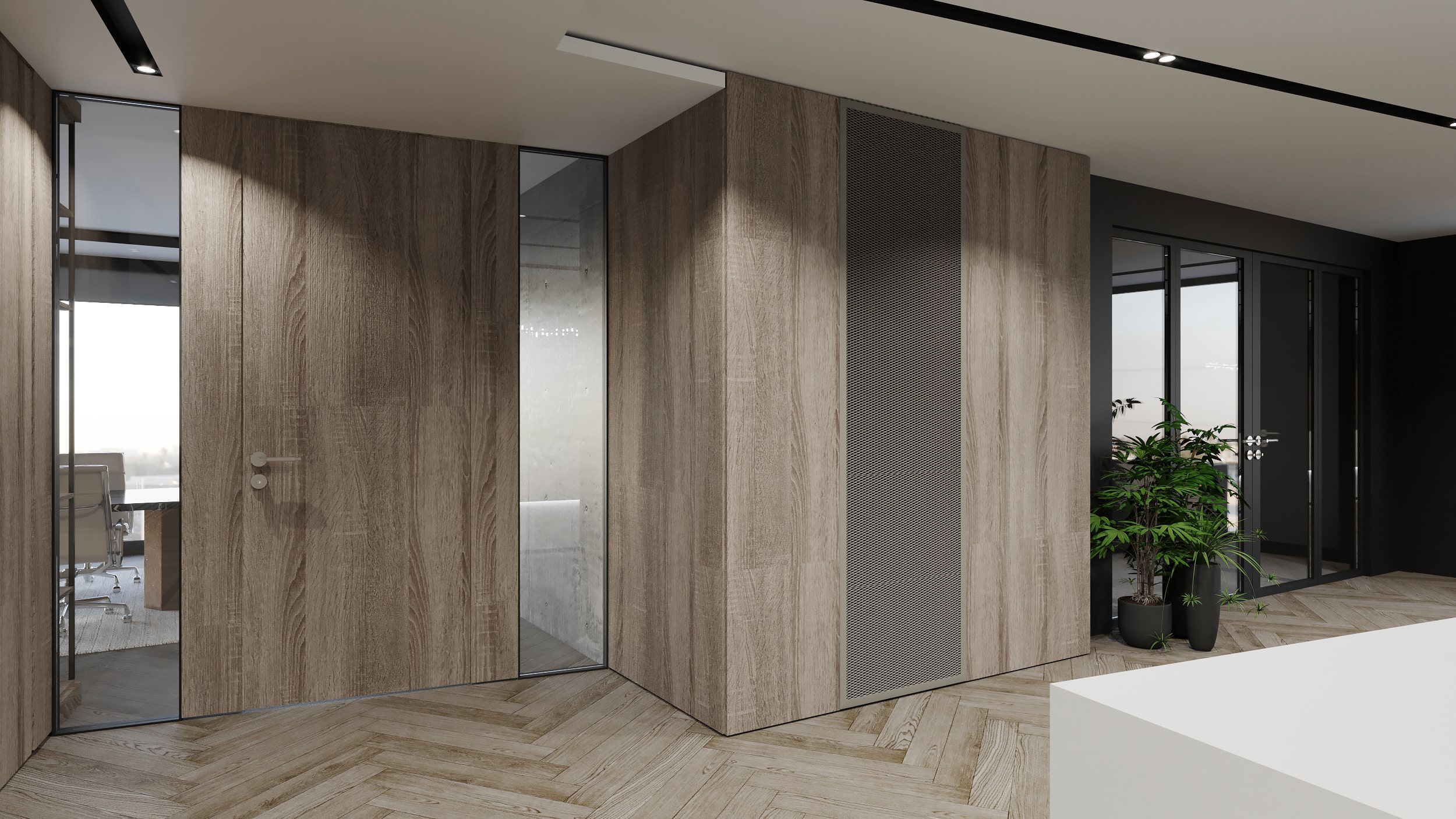 The stone wall cladding next to the natural veneer. Contemporary lighting and custom-designed furniture create a coherent, stylish whole.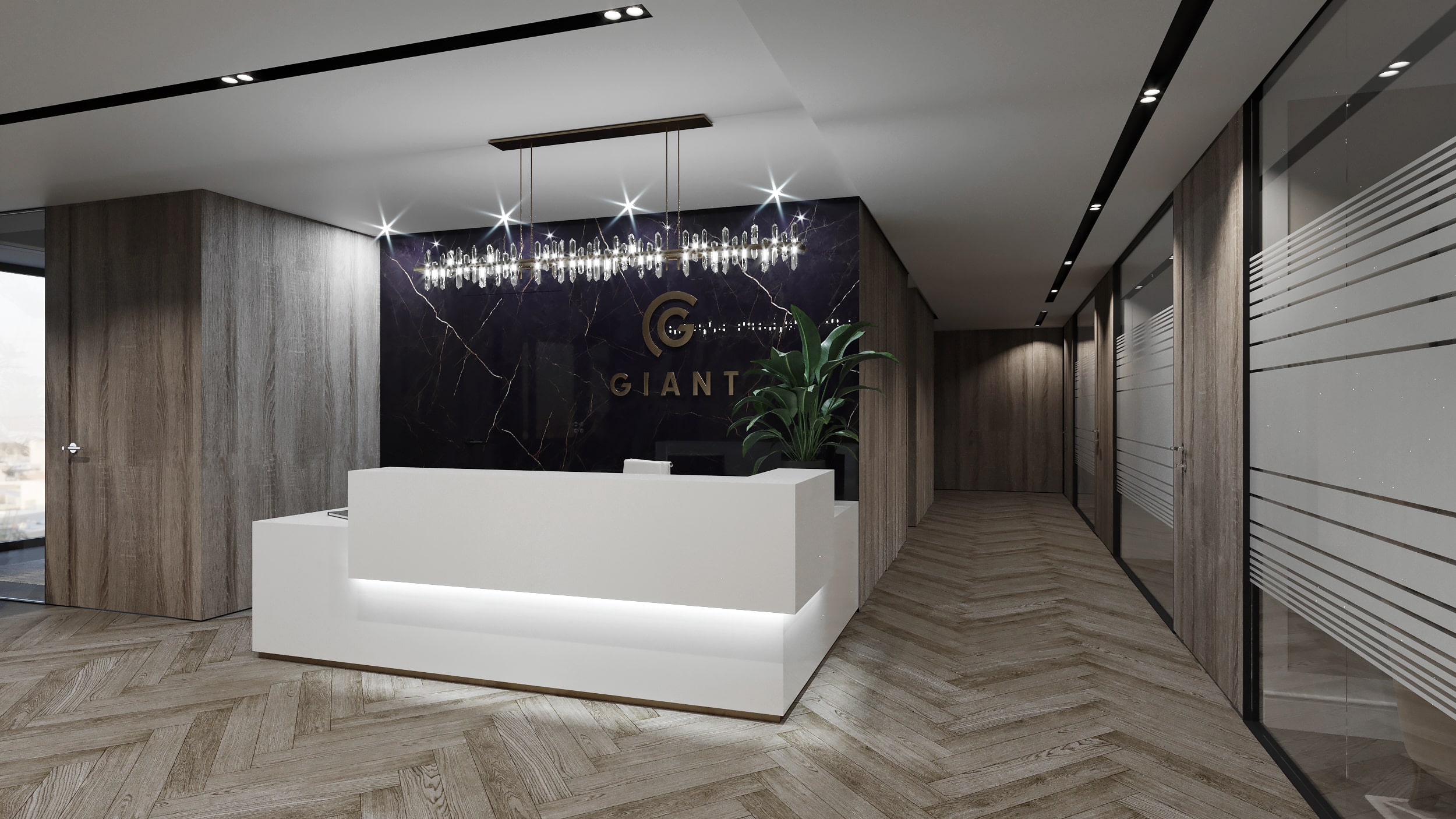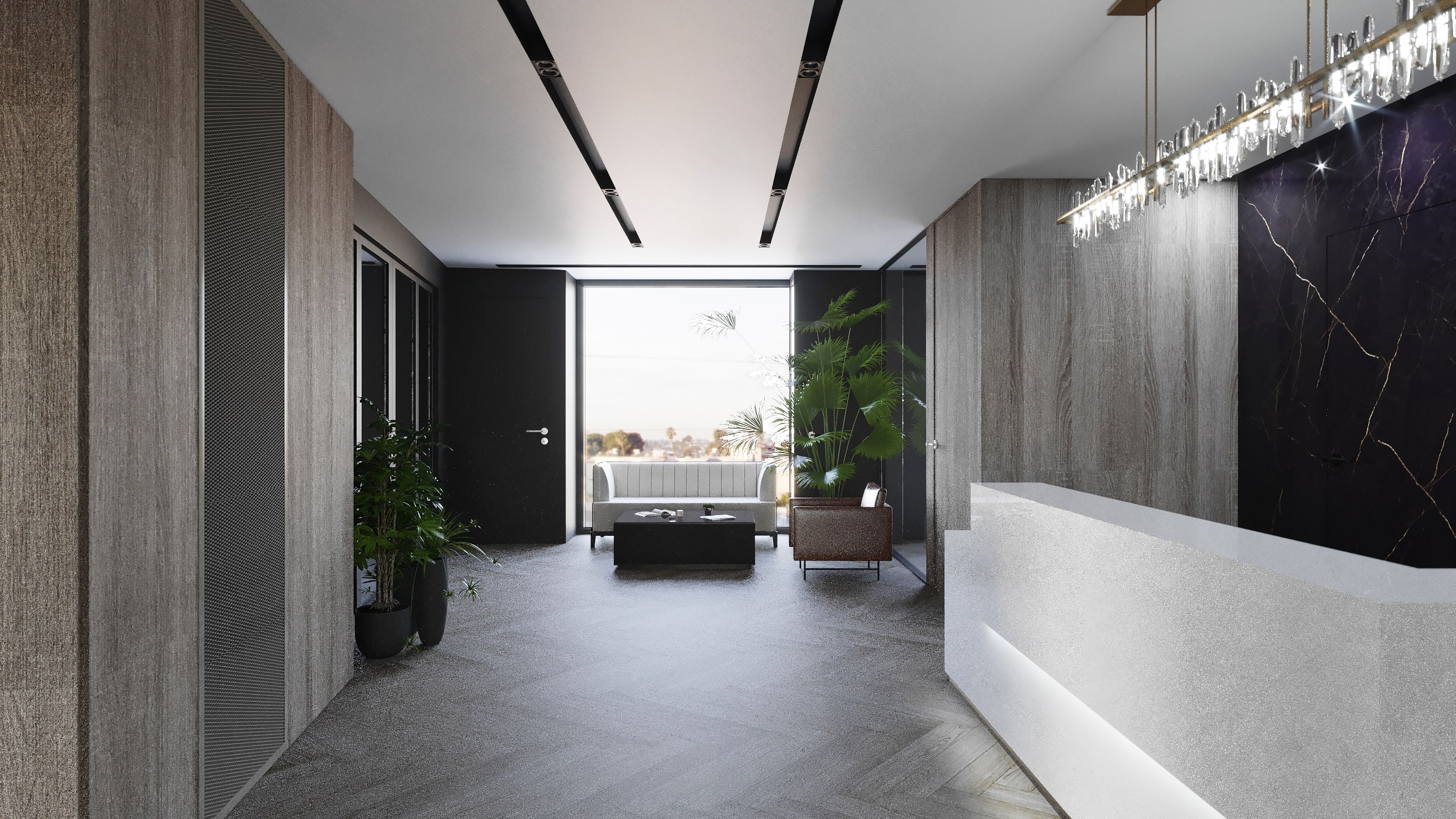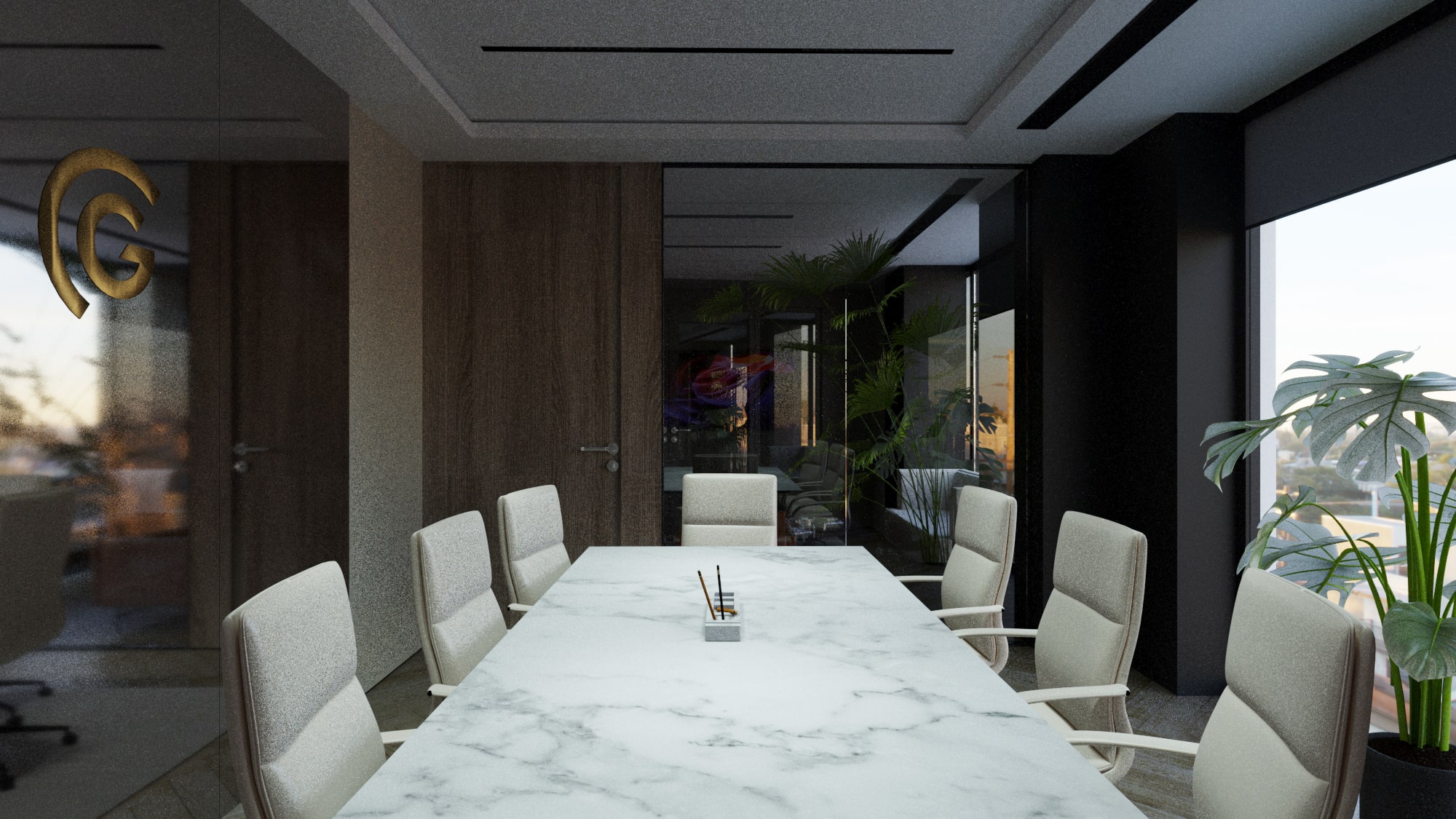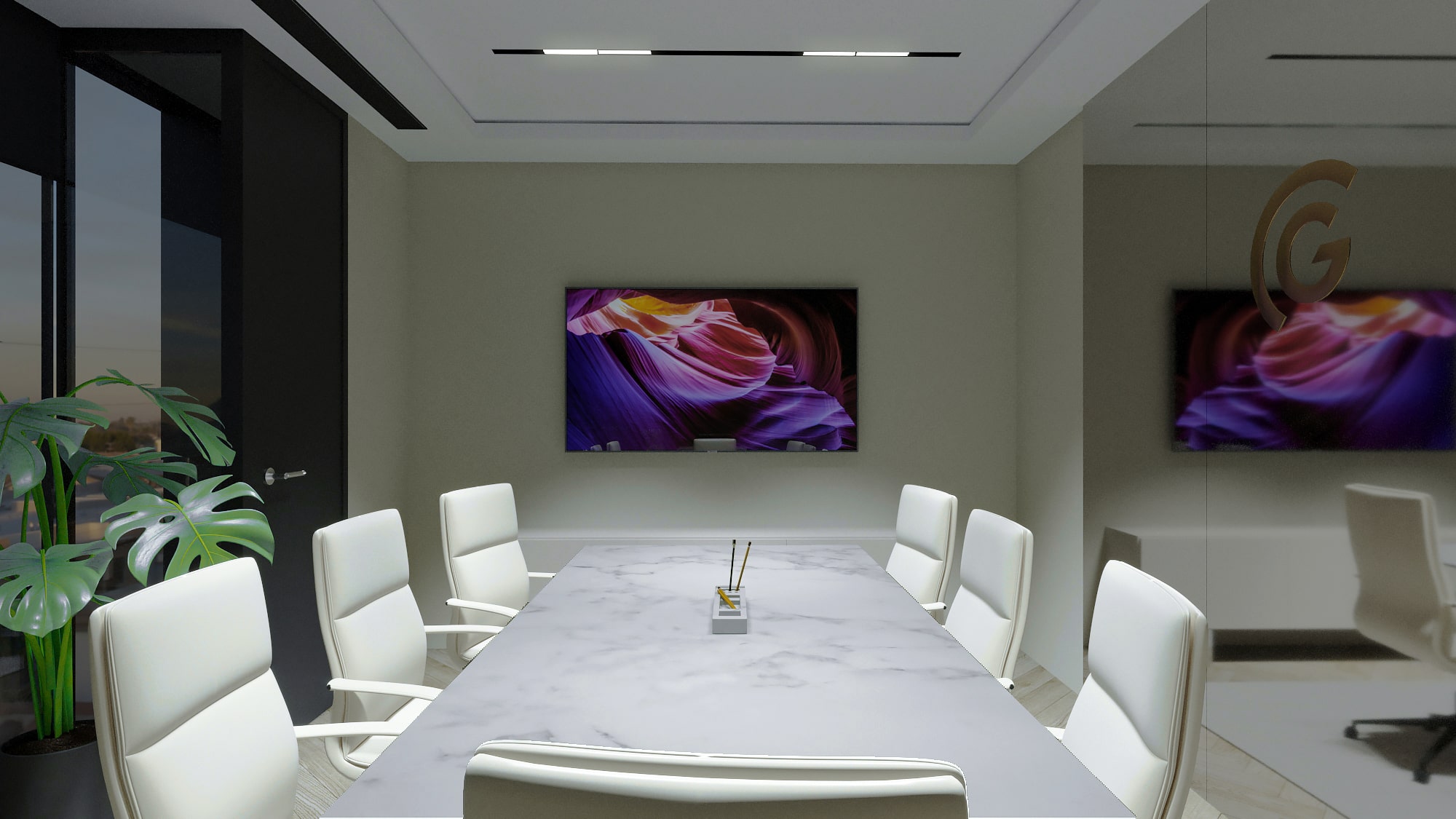 The biggest benefit of this investment is the feeling of being in this space, as the Investor said. He feels at home here and he is happy to come back here. This is the greatest compliment for us.