We provide comprehensive support at every stage of the design process. A team of specialists from many disciplines and fields, such as: architecture, interior design, construction, sanitary installations, electrical installations, sculpture, art, carpentry, landscape and greenery design, will take care of you.
"A building becomes a home only when its users associate emotions with it and they are attached to it."
Prof. Maria Lewicka
Arch. Maria Sipińska-Małaszyńska, Ph. D.|
Chief Designer, President of the Management Board
The founder of the company, a specialist in the field of architectural psychology, started her professional career in New York. She studied in Italy, the Netherlands and Poznan, Poland. She obtained her PhD title at the Warsaw University of Technology. She specializes in private spaces of a high standard.
Core Team Members
Michał Korwin-Małaszyński | Member of the Management Board
Mariusz Jędrzejczyk | Partner in a furniture company
Dariusz Norberciak | Architect and Constructor
Julia Ostynowicz | Architect
Wojciech Spaleniak | Architect
Janusz Pawłowski Master of Artistic Carpentry | Woodcarver
Patrycja Knapek | Furniture Brand Manager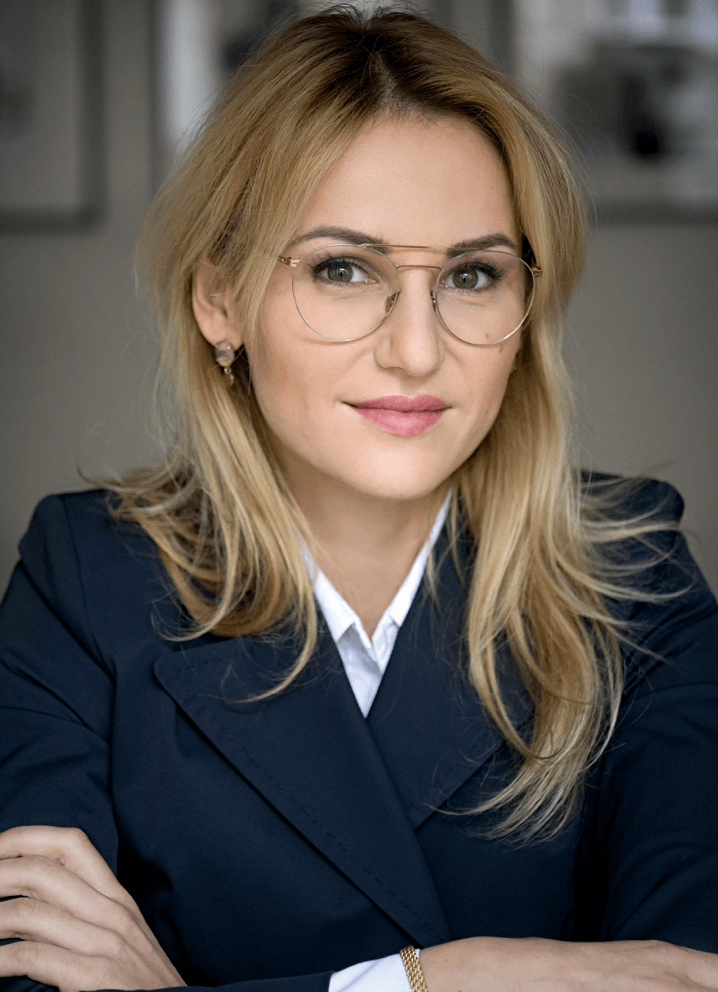 Buildings and interiors designed consciously, with respect to the assumptions of environmental psychology, provide a sense of security and comfort.
This belief guides us in working on each project. We become your trusted guardians who conduct the investment process calmly and confidently, providing you with a sense of security at every stage.
We help you create your individual living space.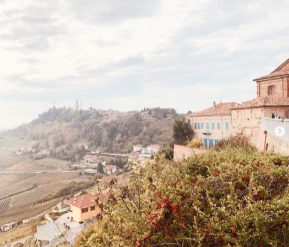 To us, you are not just an anonymous "investor". At the beginning of the process, we want to learn about your needs – even those need that you are not fully aware of. Defining them accurately allows us to develop specific functional and stylistic solutions. Therefore, the houses and apartments we design are perfectly suited to their residents.
meet our process
meet our process
Salomona
Posiadamy również własną markę mebli i akcesoriów – Salomona. Powstała ona z naszej pasji do designu i dążenia do bezkompromisowej, najwyższej jakości.
salomona.com