Bagienna – Chyby
A detached house with a strong and modern shape is located on a picturesque plot in the vicinity of Lake Kierskie. It is a perfect example of our philosophy of designing the interior concurrently with the architecture of the property.
For: a family
Type: a detached house
Area: 442 m2
Scope of works: architecture + interior + furnishing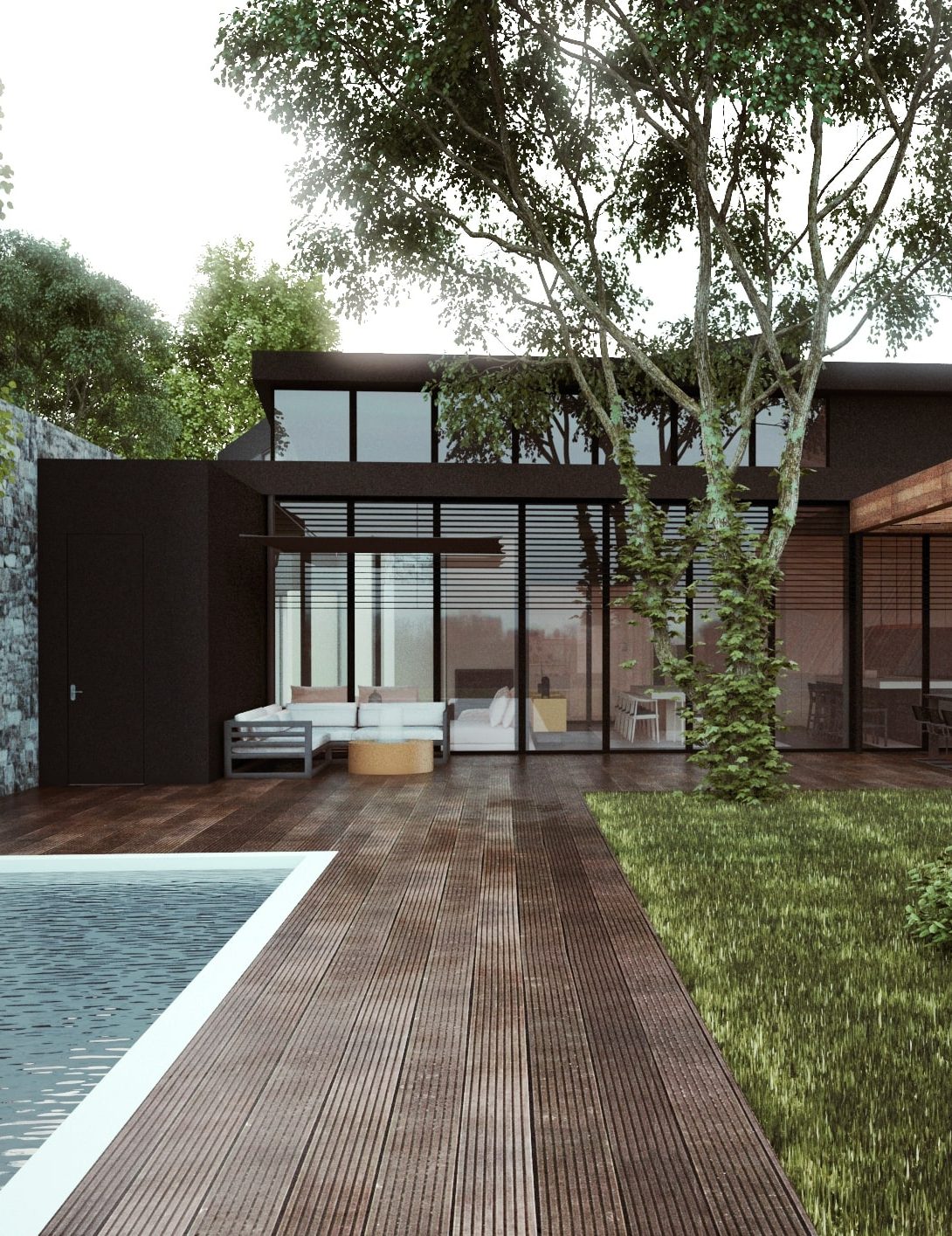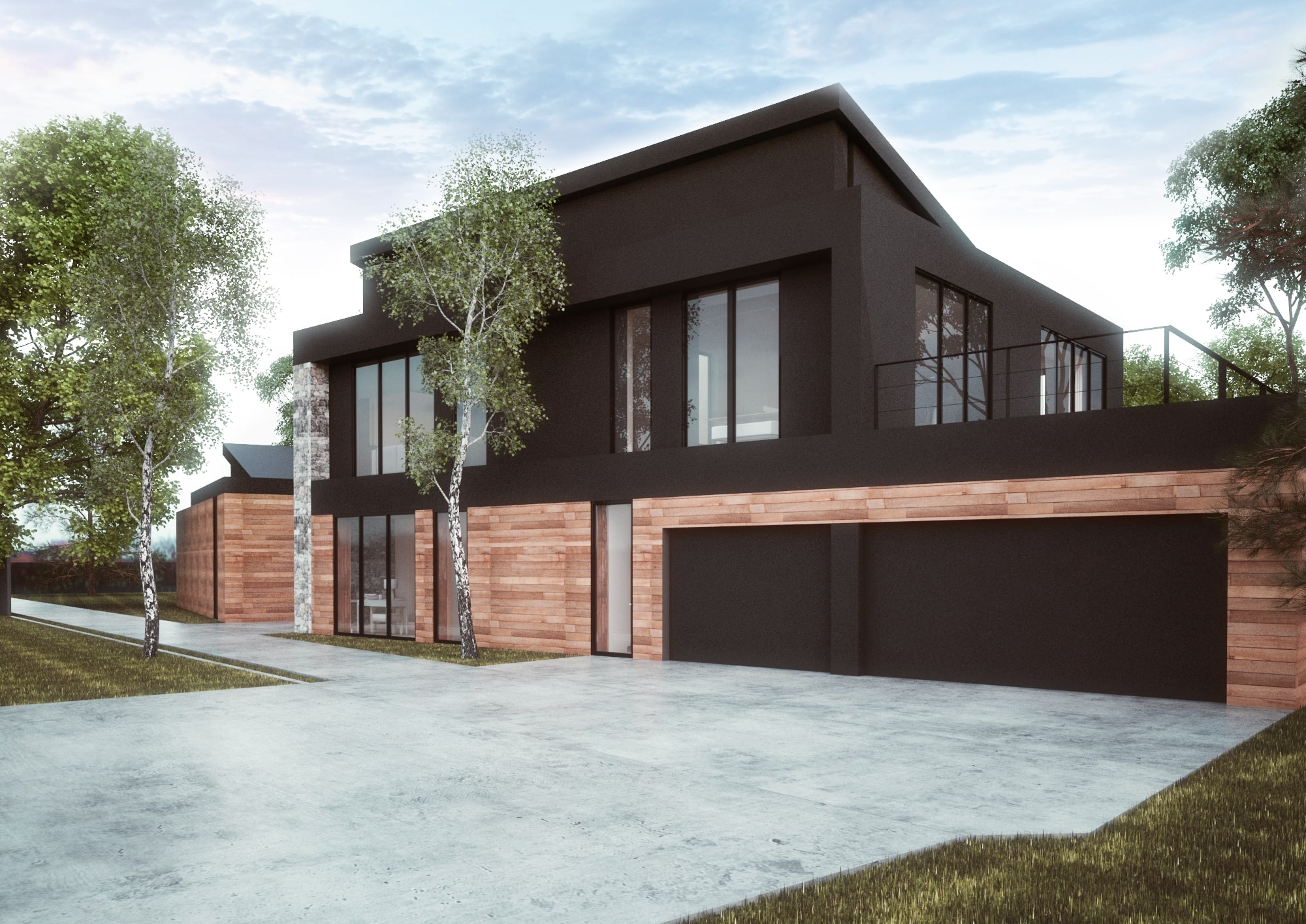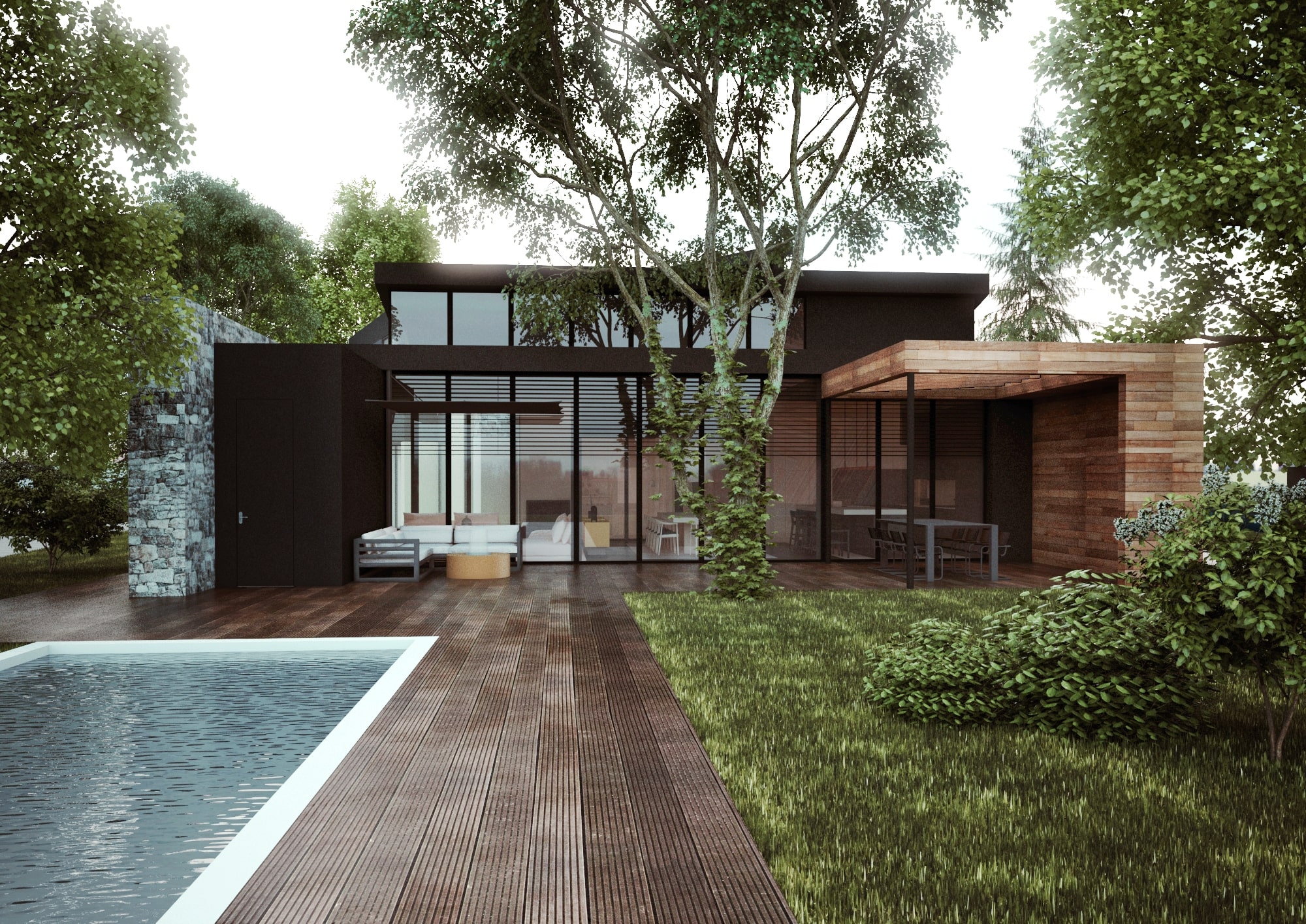 This results in thoughtful solutions for its residents. The spacious, open living room and avant-garde kitchen create a space full of light. Thanks to the frequent use of glazing, the interior gains commodiousness and a sense of space.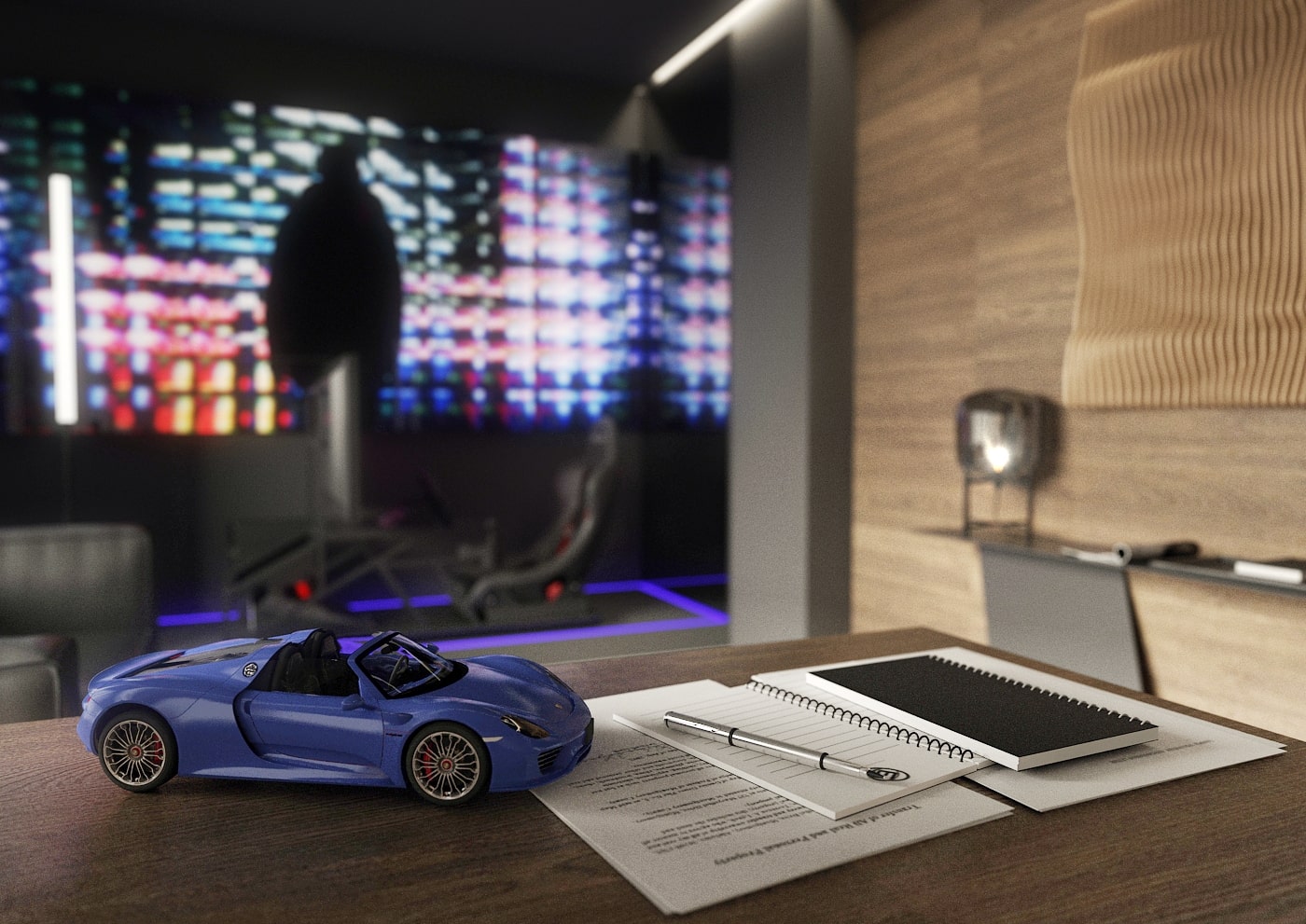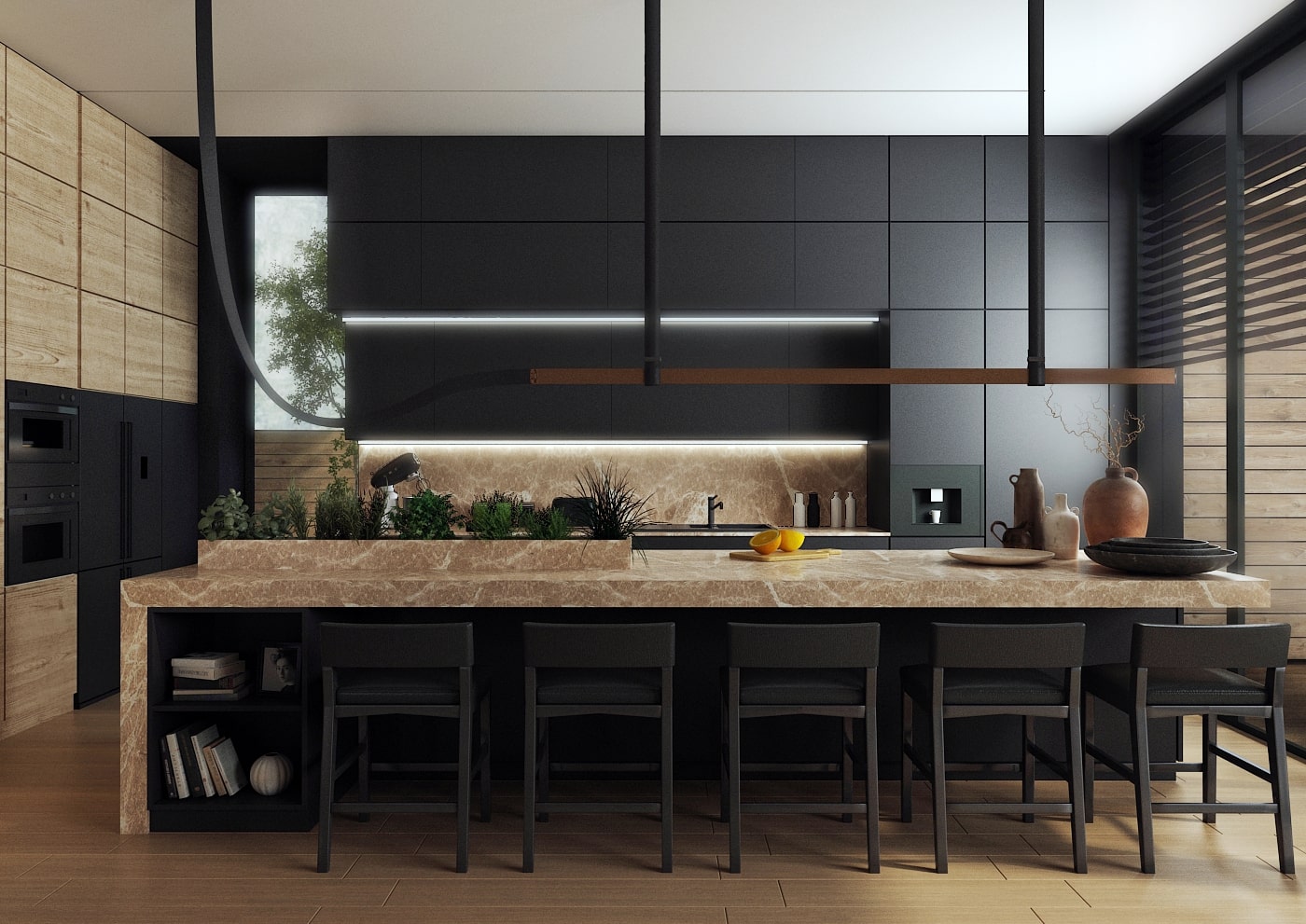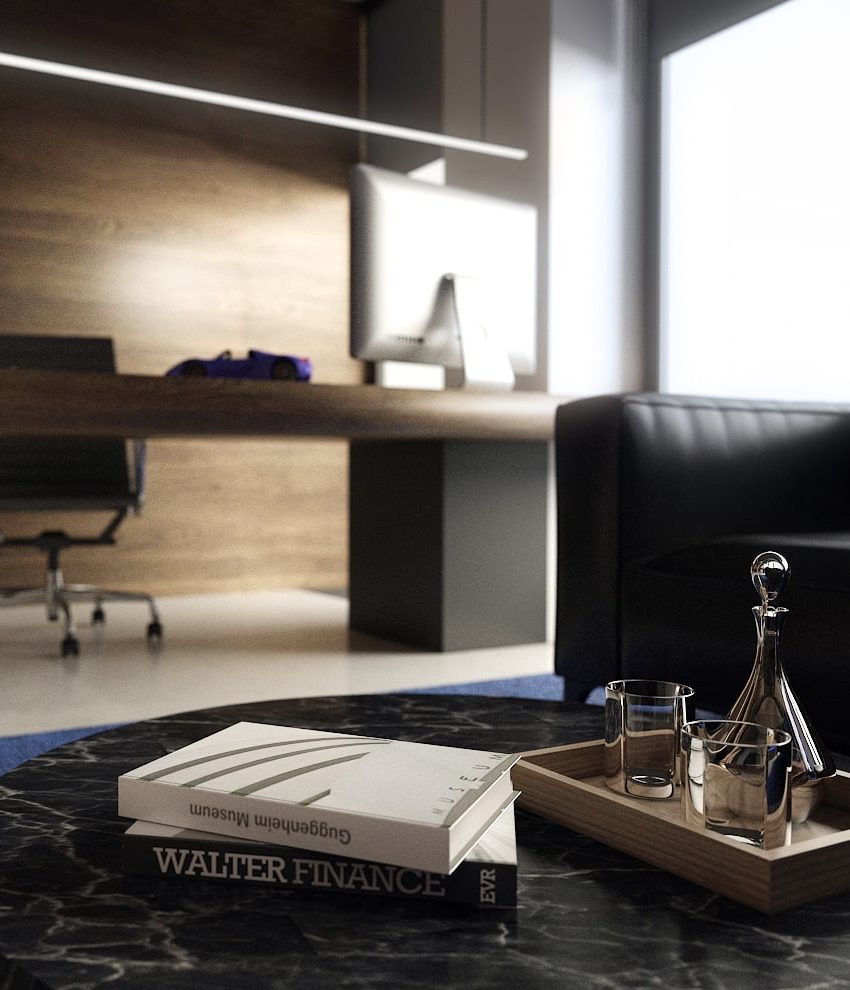 The house also has 4 bedrooms, a capacious wardrobe, 5 bathrooms, an office, and a gym. There is a long swimming pool next to the house and several terraces providing direct contact with nature.